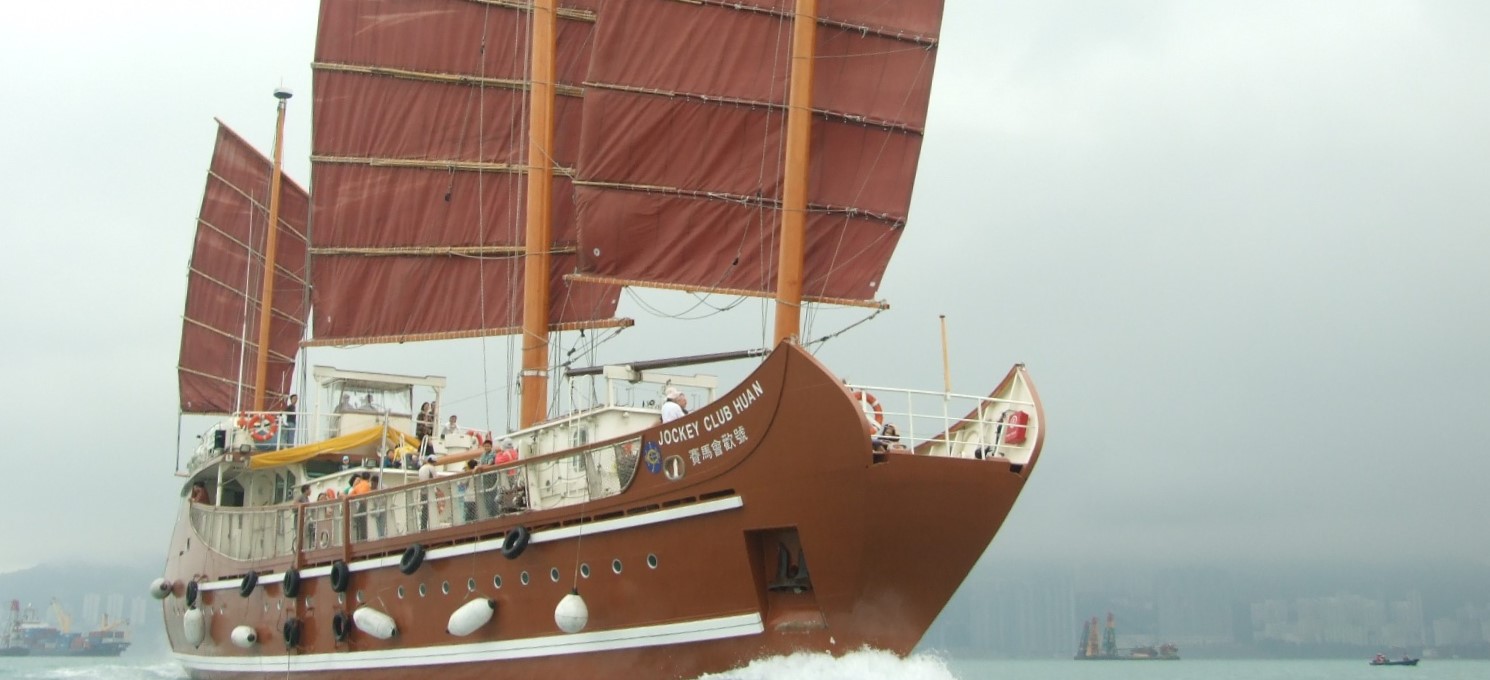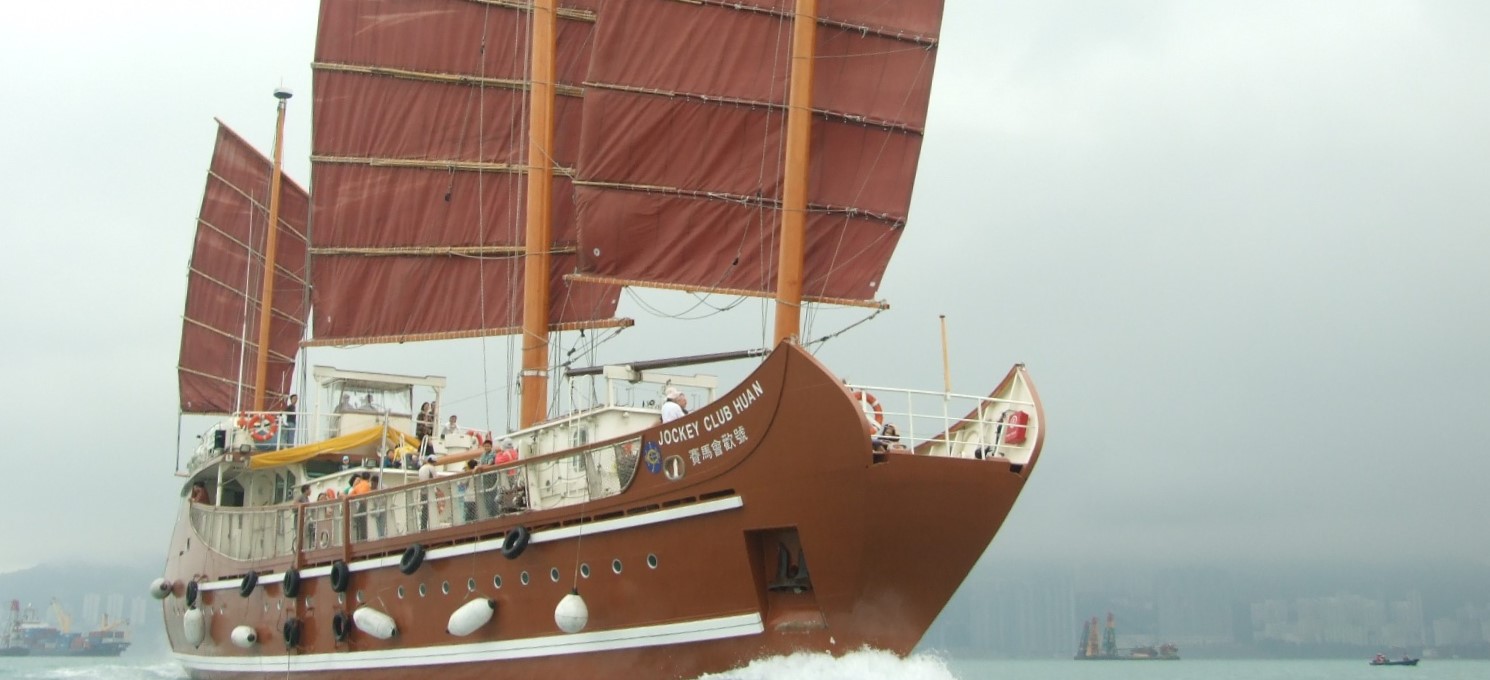 Latest News
Since Jockey Club Huan, our training vessel, is receiving her annual maintenance service and there is COVID-19 pandemic in the community, our service is temporarily suspended until further notice.
Applications for 2021/22 training trips will begin at 9am on 2 November 2020. For more details, please refer to the section of applications。
To thank our donators, we would give a set of souvenirs (including the souvenir book "Dream on! with love, Huan" and "Happy Sailing : The Unforgettable Voyage of the Huan" DVD) to any person donating HK$200 or more to support our services. Please press here to download the donation form.